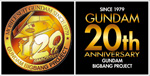 In addition to being the penultimate year of the 20th Century and the 2nd Millennium, 1999 marked an historic dual anniversary. April 7th of that year marked the 20th anniversary of the popular Japanese anime series, 「機動 戦士 ガンダム」 (Mobile Suit Gundam).
It was also the 25th anniversary of the publication of "The Colonization of Space" in the September 1974 issue of Physics Today, outlining the concept that evolved into The High Frontier: Human Colonies In Space (1977, Morrow Press/Bantam, ISBN 0-553-11016-0; reprinted 1989, SSI Press, ISBN 0-9622379-0-6; updated 2000, Apogee Books, ISBN 1-896522-67-X) by Princeton University professor Gerard K. O'Neill (1927–1992), one of the principal sources on which the Gundam saga is based.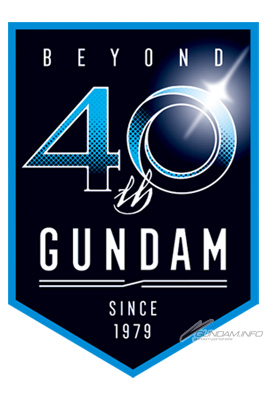 This site was created in 1999 to acknowledge, annotate, celebrate, commemorate, elucidate and explicate both Gundam and the High Frontier and ways in which the two are interconnected.
In 2019, the Gundam saga continued as strong as ever, marking its 40th anniversary, while O'Neill's "High Frontier" concept sadly remains unrealized but still just as compelling a dream as it was forty-five years ago.
Although much has already been written about (Nippon) Sunrise's Gundam Saga, the focus has generally been on either the characters (chara) or the mechanics (mecha). My purpose here is to detail the Real Science behind the science fiction, giving a general overview of the physical aspects of Gundam world and the scientific speculations and fact upon which it is based. These are the scientific underpinnings of the background against which the Saga is played, the details too often obscured by the foreground action.
Welcome, then, to the world of Gundam, as you may have never seen it before. Welcome to the High Frontier!
---
Contents
---
---
Last Update: 01 January 2020
Copyright © 1999–present by Dafydd Neal Dyar